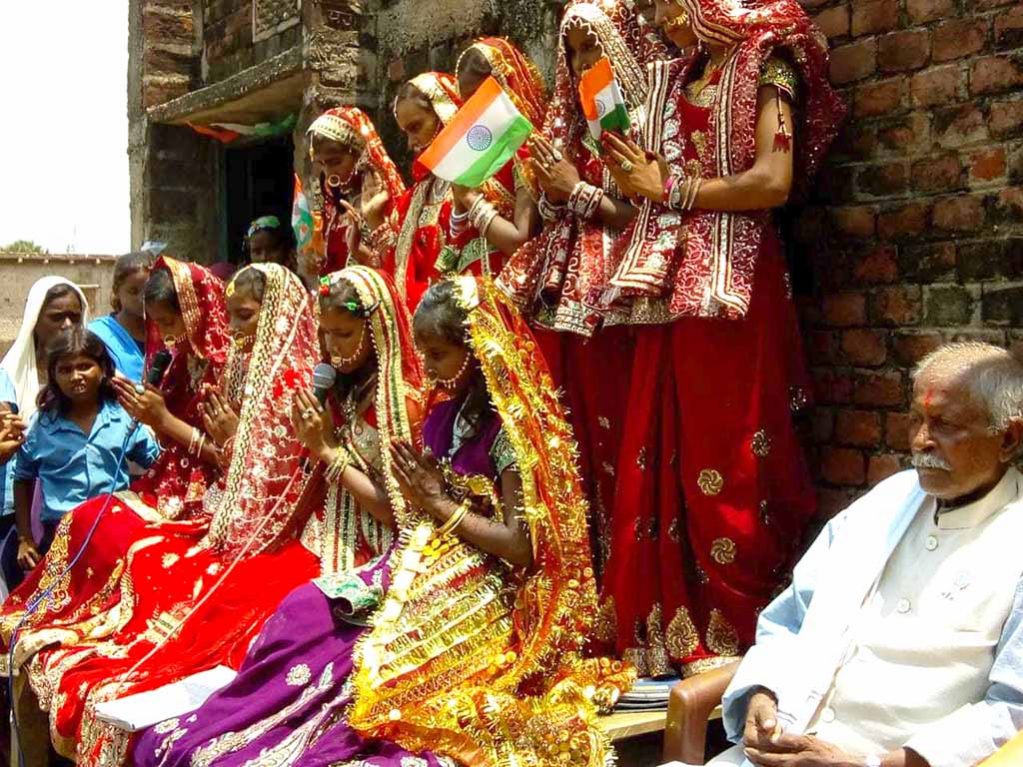 Independence Day 2018 was celebrated in Amrita SeRVe villages across the country. Village coordinators along with health workers participated in local schools and tuition centers.
The day would start with flag hoisting followed by national anthem. Before the functions, children rehearsed songs and dances to perform. The principal or the teachers gave speeches. Snack distribution closed the event.
In the village, many events were held with local elders and guests. New tuition center was inaugurated in Barapita, Odisha, commemorating Amrita SeRVe starting working there.